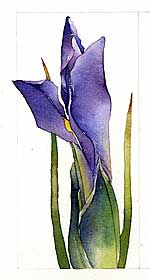 To enquire about pricing or commissions or for other questions, please call Barbara Hartmann at 780-433-6857 or email bhartmann@shaw.ca.
Please note: Because my furniture comes from various sources each base piece (e.g., chair, table, etc.) is subject to availability.
I am attracted to certain themes and patterns and I paint or draw images that can be used in various pieces. Rather than repeating a particular design, images are uniquely incorporated into each new work; no two pieces are the same — each is individually created and signed.